The 2014 Delta Aquarids meteor shower, which is set to peak on July 28-29, promises a good viewing experience for the interested observers due to the absence of a bright Moon in the night sky.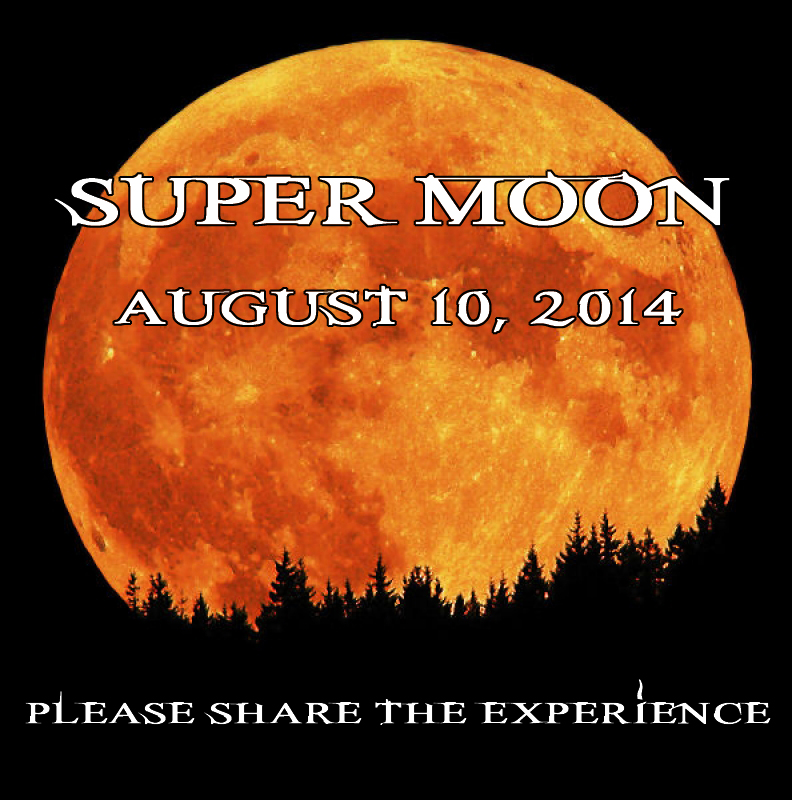 Full moon falls on August 10, 2014 at 18:09 UTC (1:09 p.m.
This excerpt from A Pale Blue Dot was inspired by an image taken, at Carl Sagan's suggestion, by Voyager 1 on February 14, 1990.
Neil deGrasse Tyson
We Are All Connected" was made from sampling Carl Sagan's Cosmos, The History Channel's Universe series, Richard Feynman's 1983 interviews, Neil deGrasse Tyson's cosmic sermon, and Bill Nye's Eyes of Nye Series, plus added visuals from The Elegant Universe (NOVA), Stephen Hawking's Universe, Cosmos, the Powers of 10, and more.