Wow, this is really crazy!
A blind, dying fawn arrived unexpectedly at veterinarian Melanie Butera's door.
The 2014 Delta Aquarids meteor shower, which is set to peak on July 28-29, promises a good viewing experience for the interested observers due to the absence of a bright Moon in the night sky.
This Conversation Between A Dog And His Owner Is Hilarious — And So Accurate!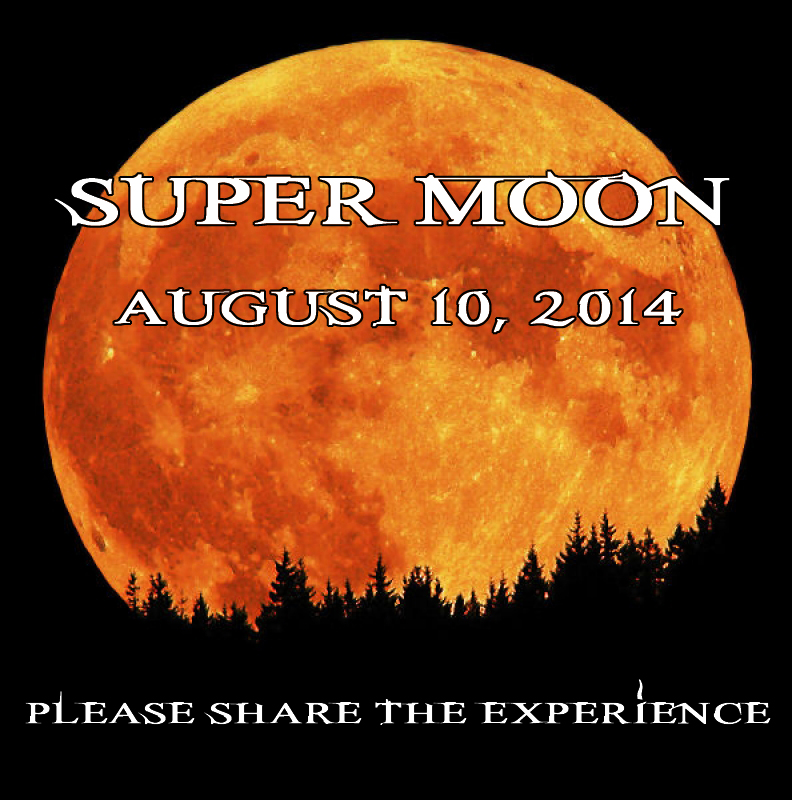 Full moon falls on August 10, 2014 at 18:09 UTC (1:09 p.m.