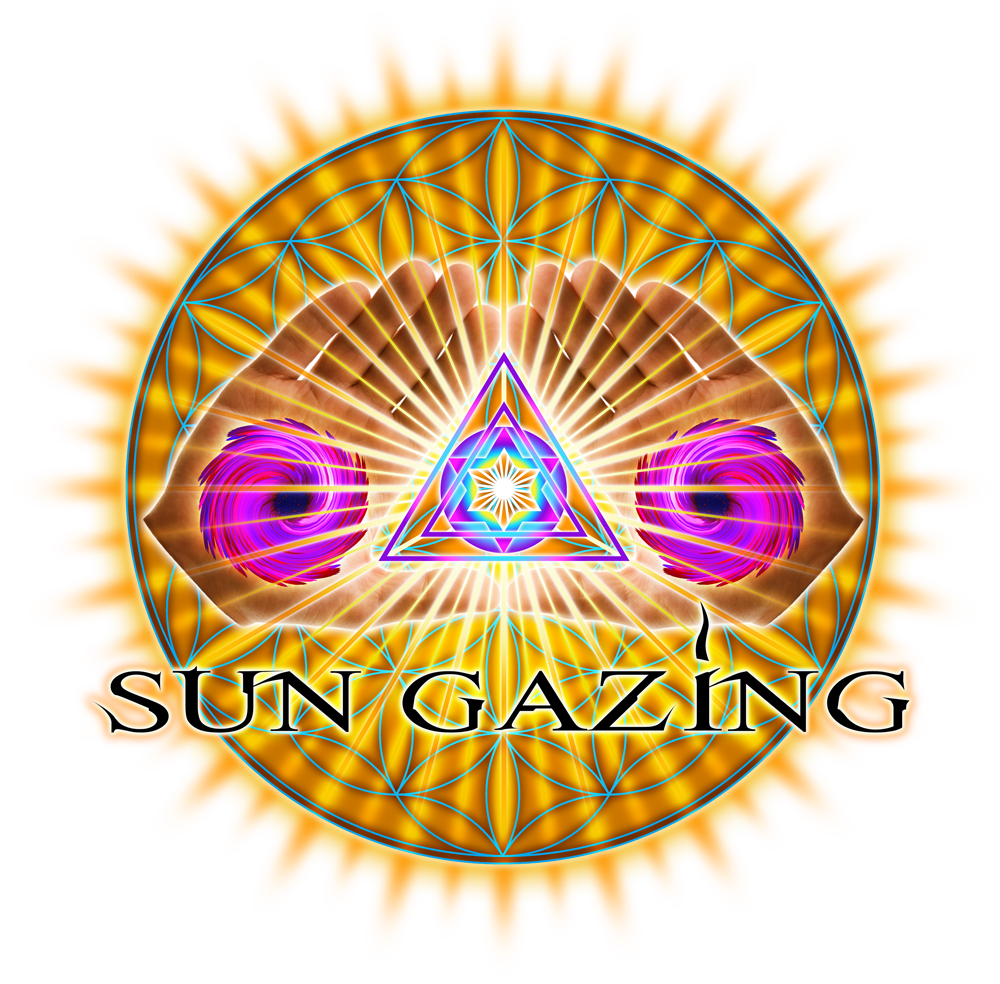 What is Sun Gazing?
The Sun Gazing Community was born out of a growing awareness that suffering is an optional state of being. Through our postings, we have sought to encourage all those seeking spiritual progress in their daily journey.
Learn more
Advertisement
HOT CONTENT

The Family Reaction Is Th […]
---
LATEST POSTS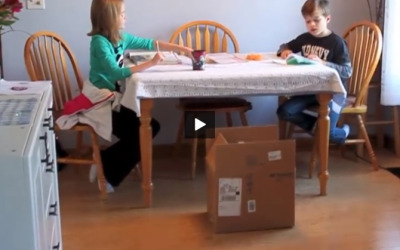 Could you imagine looking up from your homework and seeing this!?
Please Like Us!
Current Sun Gazing Visitors